Back
Agency — January 27, 2023
We acquired Shopycode, an e-commerce development company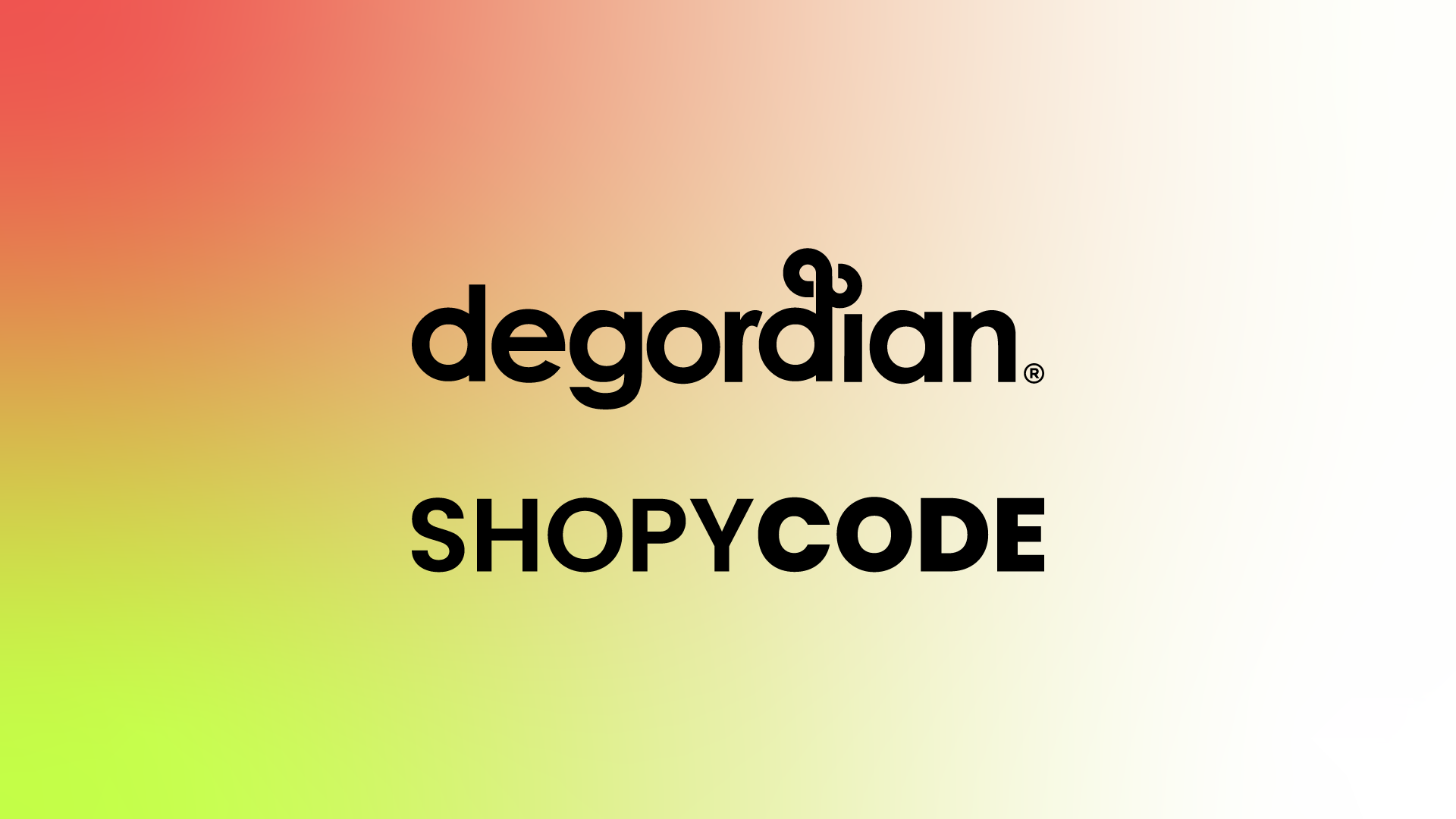 We started 2023 with a bang – by acquiring Shopycode, a Serbian development company specializing in e-commerce!
Our digital production unit consists of three main verticals: website, e-commerce, and product development. We aim to equip all three verticals with the best specialists to work on complex global projects and deliver top-quality outputs to our clients.
In order to take all these things to the next level, since the beginning of the year, Belgrade-based company Shopycode and our Digital Production unit have operated as one team consisting of developers, designers, project managers, and QA specialists. 
Let us introduce you to Shopycode – established in 2020; it took them only a few years to become one of the leaders in e-commerce development. Their portfolio consists of clients from all over the world – the USA, Australia, Germany, Iceland, the UK… and their solutions vary from simple webshops to complex solutions whose development and implementation took several years. Such success was achieved thanks to their ambitious team that specialized in Shopify, and its business approach, customized to each client individually, respecting its specific goals and needs, whether it be a B2B or a B2C client.
This move merges the entire Shopycode company with our Digital Production department, resulting in a new unit with several strong suits. On the one hand, Degordian has over ten years of experience in developing various digital solutions: apps, websites, tools, and other custom products, all equipped with the best UX and UI and progressive design; on the other hand, Shopycode specializes in e-commerce and has already built an experienced and niche development team. Together, Shopycode and Degordian make up a group of top-quality specialists with relevant and broad experience that can offer 360 digital production solutions even when it comes to highly complex projects, which we strive to have even more of now that we have strengthened our development services.
Darko Đoković, CEO of Shopycode, explained what this acquisition means for his team:
Shopycode was founded three years ago with a vision of growing and developing a team of experts with a clear focus on e-commerce. Every year since then, Shopycode has recorded over 100% growth in every business aspect.
Consequently, the need to provide other services that are a part of the e-commerce system, in addition to the development in which we already specialize, grew as well.
Following this need, and with the desire for the client to receive the most in one place, I met Daniel and Degordian, and it was immediately evident that we share the same vision and goal, and now it is clear – the future as well.
E-commerce has been one of the fastest-growing digital areas for years, with its importance and demand growing even more rapidly during the pandemic. Considering that e-commerce has grown over four times in the past ten years, it is no surprise that both Shopycode and we wanted to focus on that area of expertise and service.
In collaboration with our Performance Marketing unit, this newly founded unit will be able to support the entire e-commerce cycle, from the development of the digital product itself all the way to business growth, utilizing user-attraction and retention tactics. 
Daniel Ackermann, CEO of Degordian, on the vision that led to this acquisition:
E-commerce has always been one of our most important verticals and moving forward, we want to support our business growth not only through e-commerce projects and solutions but also through the growth of e-commerce itself. Our goal has never been to make average webshops; our goal has always been to ensure an extraordinary experience for the end customer and fast business growth for the client.
When I learned about Shopycode, I was amazed. Their level of expertise, amount of experience, and similarities with Degordian were impressive! I am beyond excited to have Shopycode join us, and I am sure this acquisition will result in the evolution of the entire Degordian to the next level.
With joined forces, the market now has a new, powerful player who can offer their clients the best possible solutions in the digital production sphere and can be there for them every step of the way – from the initial development all the way to business growth – and we will be the loudest cheerer-uppers along the way!