Employer Branding
Attracting new talent for a highly responsible job position
Client - CLIENT - Croatia Control
Croatia Control's main job is to guide airplanes through all flight phases, focusing on air traffic safety, regularity, and efficiency. As you can imagine, the highest level of air control safety is a demanding job that requires a lot out of the people executing it. Unfortunately, a lot of applicants are often initially attracted to the financial prospect this position brings, not fully understanding all the responsibilities and requirements it implies. Our assignment here was to help recruit new air traffic control trainees who are truly motivated for the job, possess the required skills, and are ready for continuous learning.
Services
Employer Branding
Creative Strategy
Branding
Design
Job Ads
Video Production
Copywriting
Digital Advertising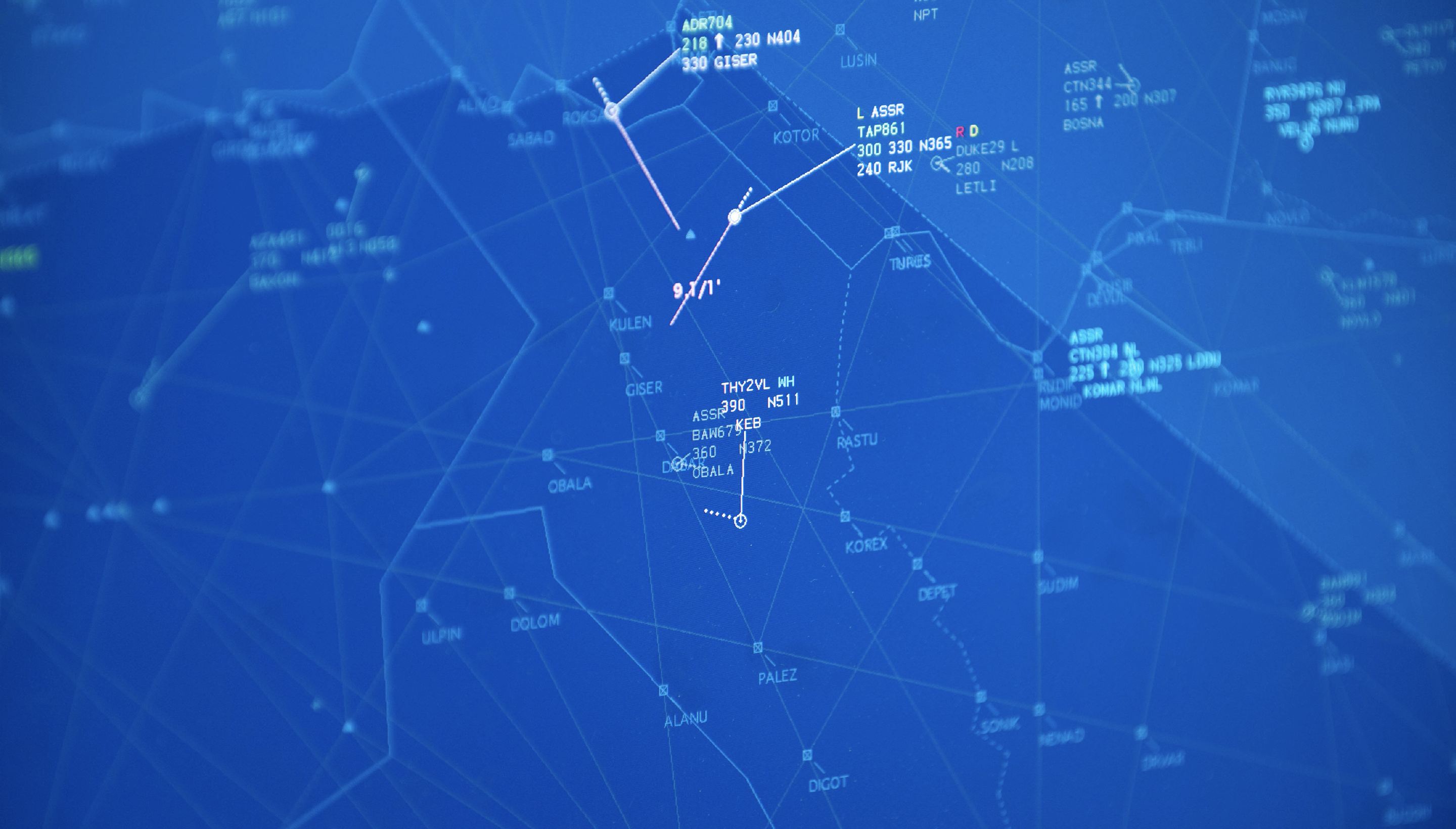 Time to level up
Our biggest takeaway from analyzing the skills and interests of their current air traffic controllers is that they are all gamers, and it made perfect sense — concentration, continuous monitoring and situation scanning, map and location memory, communication, and multitasking are all in the skillset of a good gamer and a great air traffic controller. We took this insight and ran with it, calling upon potential candidates to "level up" and try taking their skills to new heights.
Translating into their own words
The copy "It's time for a new level" speaks to both gamers and air traffic controllers. In a game, the word "level" designates the stage the player is currently on. In aviation and air traffic control, the term "level" refers to the plane's height above the ground.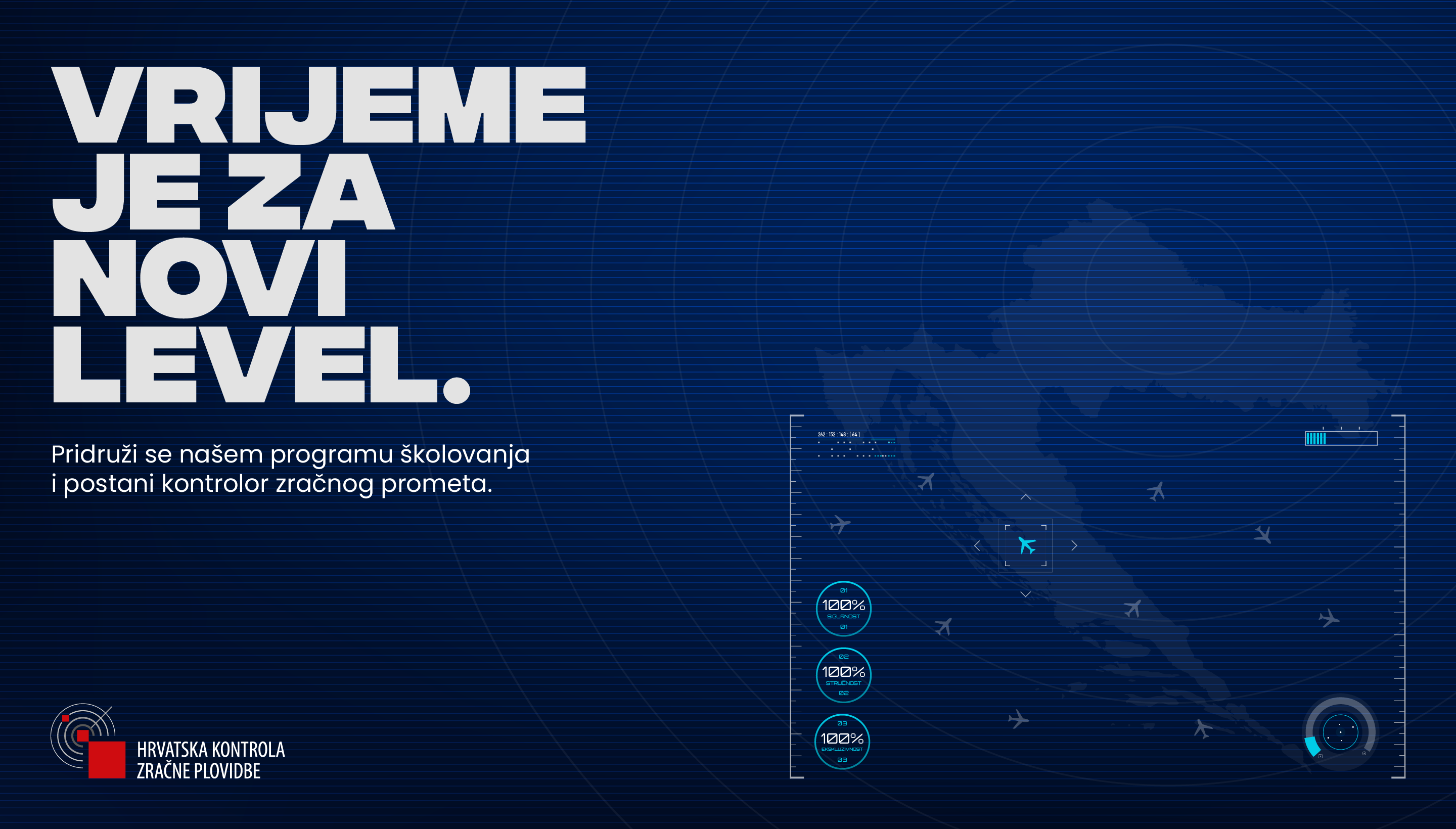 Evoking the best game ever IRL
Some Croatia Control employees mentioned their control boards remind them of a stressful, but great game. We mixed a lot of gaming and aviation elements into the visuals — the key visual represents their distinct blue control boards where they keep track of all airplanes above Croatia.
To truly convey the essence of the job at hand, the candidates need first-hand information and who better to give it than the air traffic controllers themselves. To be inline with the creative concept, we created a 1st person POV promo video that mimics a game environment and explains the job to hopeful applicants.
Introduce and persuade
We made use of the Facebook and Instagram networks for advertising the recruitment campaign, which was coordinated in two phases. The goal of the awareness phase was to inform the target audience about the nature of the job of an air traffic controller, including the responsibilities and requirements. In the performance part of the campaign, the objective was to persuade that same audience to submit an application.
The recruitment campaign attracted 50% more applicants than the previous year, and most importantly, the applicants were noticeably more informed about the responsibilities of their desired position.